The Difference Between Pre Qualification And Pre Approval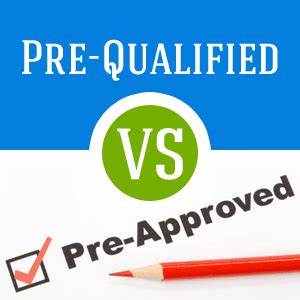 Did you know there is a difference between getting pre-qualified and pre-approved for a mortgage? It is important to distinguish between the two when buying a house.
For pre-qualification, a buyer contacts a lender with financial information and the lender bases their decision off these numbers. This relies heavily on information given by the buyer directly. This does not involve pay stubs, W-2s, credit score report, or similar paperwork for the lender to make this decision. While the buyer may still be honest with the lender, it's not official.
For pre-approval, documentation is required to make a decision. This is what you really want. This documentation provides the information they need. The lender has the opportunity to discuss a buyer's work history and any debt to understand the loan. Then the lender determines whether or not a buyer can afford a certain mortgage.
"For pre-approval, documentation is required to make a decision."
There's an immense difference between the two processes. You will want a pre-approval letter over a pre-qualification when you are ready to buy. If you aren't submitting paperwork, you are not pre-approved, but instead, only pre-qualified.
Elle Soles Ennis - Broker Associate - Real Estate of Winter Park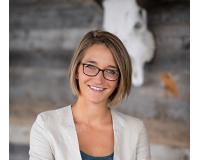 Author:
Elle Ennis
Phone:
970-531-3637
Dated:
August 3rd 2019
Views:
411
About Elle: Elle is proud to be one of the few true Grand County natives you'll meet. Daughter of the Assistan...