Five Simple Ways To Give Back During 2020
New Year- New YOU! The New Year is always an exciting time because it gives us an opportunity to start over, start fresh, and start giving back. Wondering how you can give back during 2020? Here are five simple things you can do to give back this year:
1. Donate Blood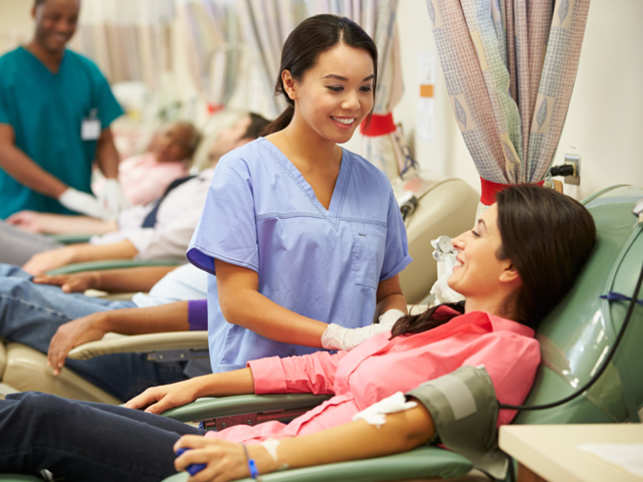 It saves lives! Blood donations are essential for trauma patients. Less than 10 % of individuals eligible to donate actually do. There is always a need for blood donors. A single blood donation can give four people a better chance at survival- and it only takes up 30 minutes of your time! Whole blood donations can be made every eight weeks, up to six times a year.
2. Help Others
I don't know about you, but helping others always feeds my soul. Take 5 minutes out of your day to assist the elderly woman with her groceries, hold the door open for a stranger, help someone who is lost by simply giving them directions. It will make their day a little easier AND it feels good!
3. Find the Right Cause For You
Find whatever it is that your are passionate about and support your community through volunteering! Volunteer at the animal shelter and give those pups some extra loving, have a conversation with someone at the local senior home, organise a canned food drive to feed the hungry or get your friends together to pick up trash in the park!

4. SMILE- That's right, just smile!
A simple smile has more influential power than you could imagine. When we smile, it makes others feel special, happy and loved. In a TED Talk by Ron Gutman, he discusses the hidden power of smiles. He cites research that revealed one single smile can provide the same level of brain stimulation as 2,000 chocolate bars. Now that's insane! A little smile has the power to completely transform someone's day and that's pretty amazing.
5. Donate Your Clothes
Do you have clothes lying around at home that you rarely (if ever) wear? Take this New Year as an opportunity to drop your old clothes off to a local charity. In addition to providing others with nice, gently used clothing, you can also receive tax deductions for donations! It's a win win!

These are just some ideas of simple ways to give back to your community during 2020. We can always do more to give back. Find your passion and let's do some good this year!
Sources:
https://www.beliefnet.com/inspiration/articles/how-a-smile-can-change-the-world.aspx
https://www.moneycrashers.com/charitable-contributions-tax-deductions/
https://www.unitypoint.org/livewell/article.aspx?id=d497dcef-68f3-47ac-8eef-16e5f51b9f66&5+Legit+Reasons+Why+to+Donate+Blood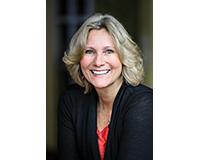 Author:
Janene Johnson
Phone:
970-531-2284
Dated:
January 9th 2020
Views:
124
About Janene: Raised on the east coast, Janene moved to Colorado after falling in love with the area while here on...